We'll Ensure You Always Get The Best Result
Saic Digital Diagnostic Lab has state-of-the-art digital laboratory with multi-dimensional. Go alert alternative doctors and a group of skilled power technologists. Saic is always designed to provide 100% accurate information about your health care.
Our doctors spend time to get to know you and your health. They treat you with the respect and empathy you deserve, and have years of local and international experience to give you advice that you can rely on.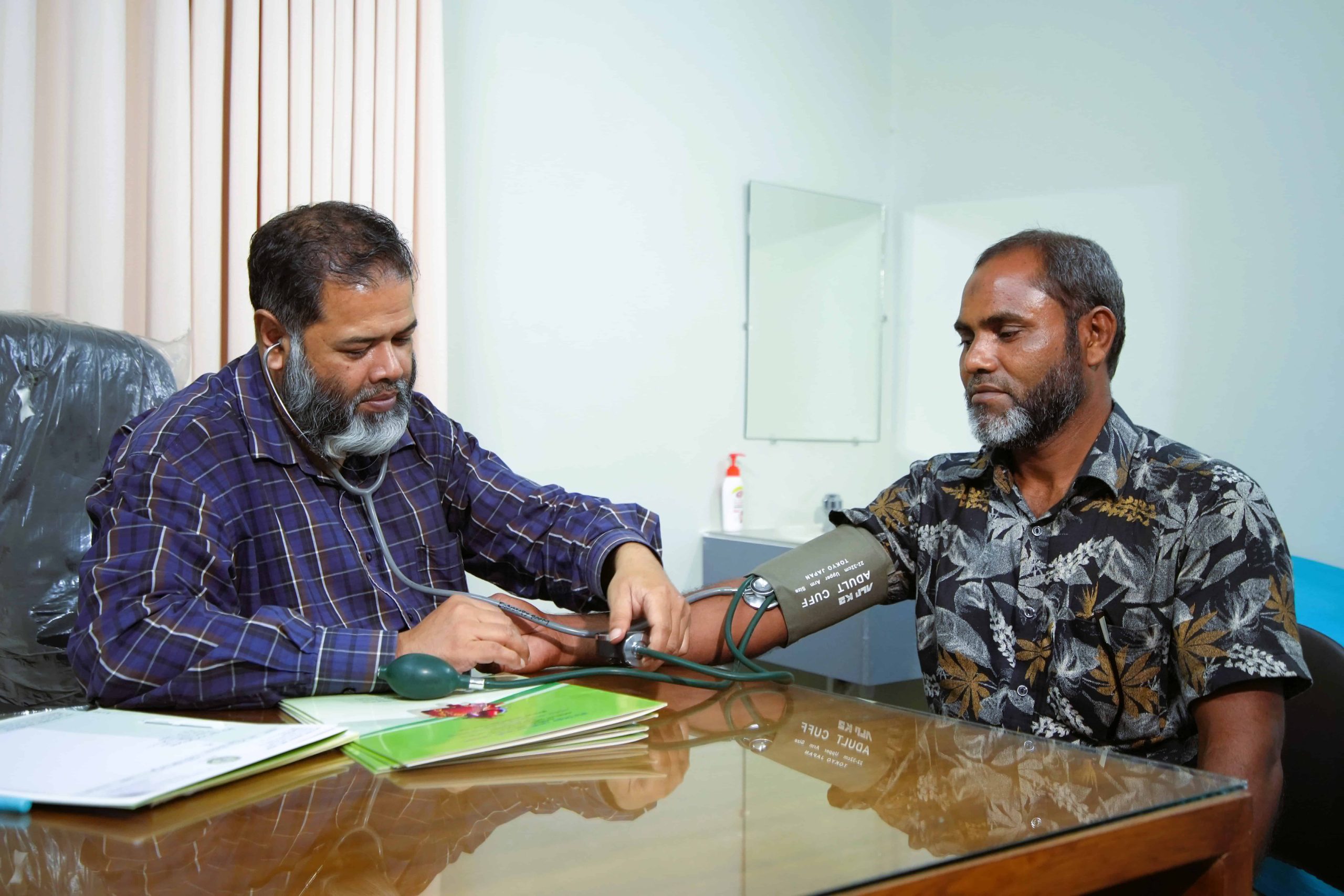 You can depend on the quality of our diagnosis and test results. Our laboratories are set up according to international standards and protocols and we routinely compare our results with laboratories abroad to ensure your reports are accurate.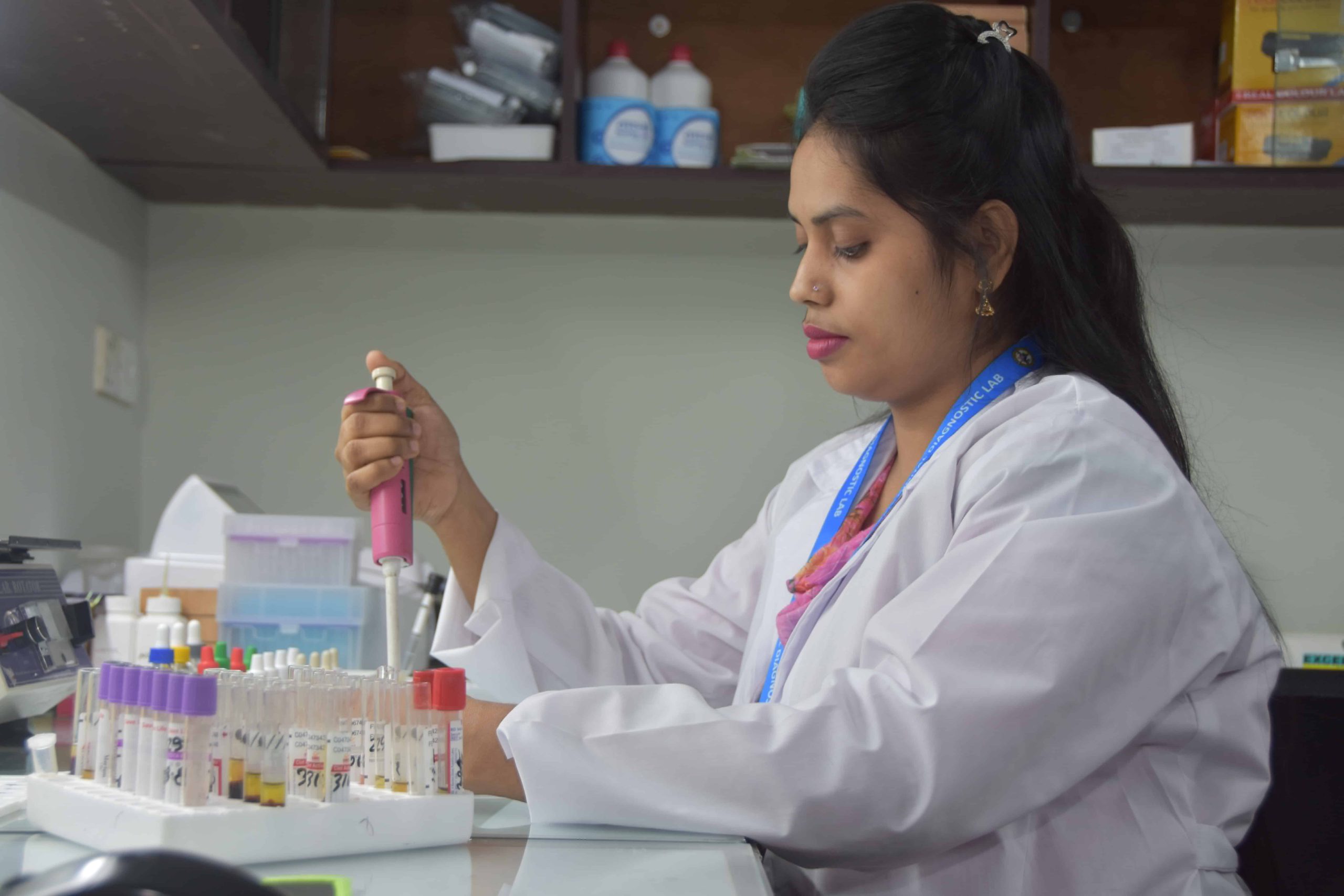 We Care For You Like Family
We treat our patients in a way that feels like family. Every patient is a part of our Saic Digital Lab family. Our patients health and safety is always our number one priority. Open every day 8AM – 10PM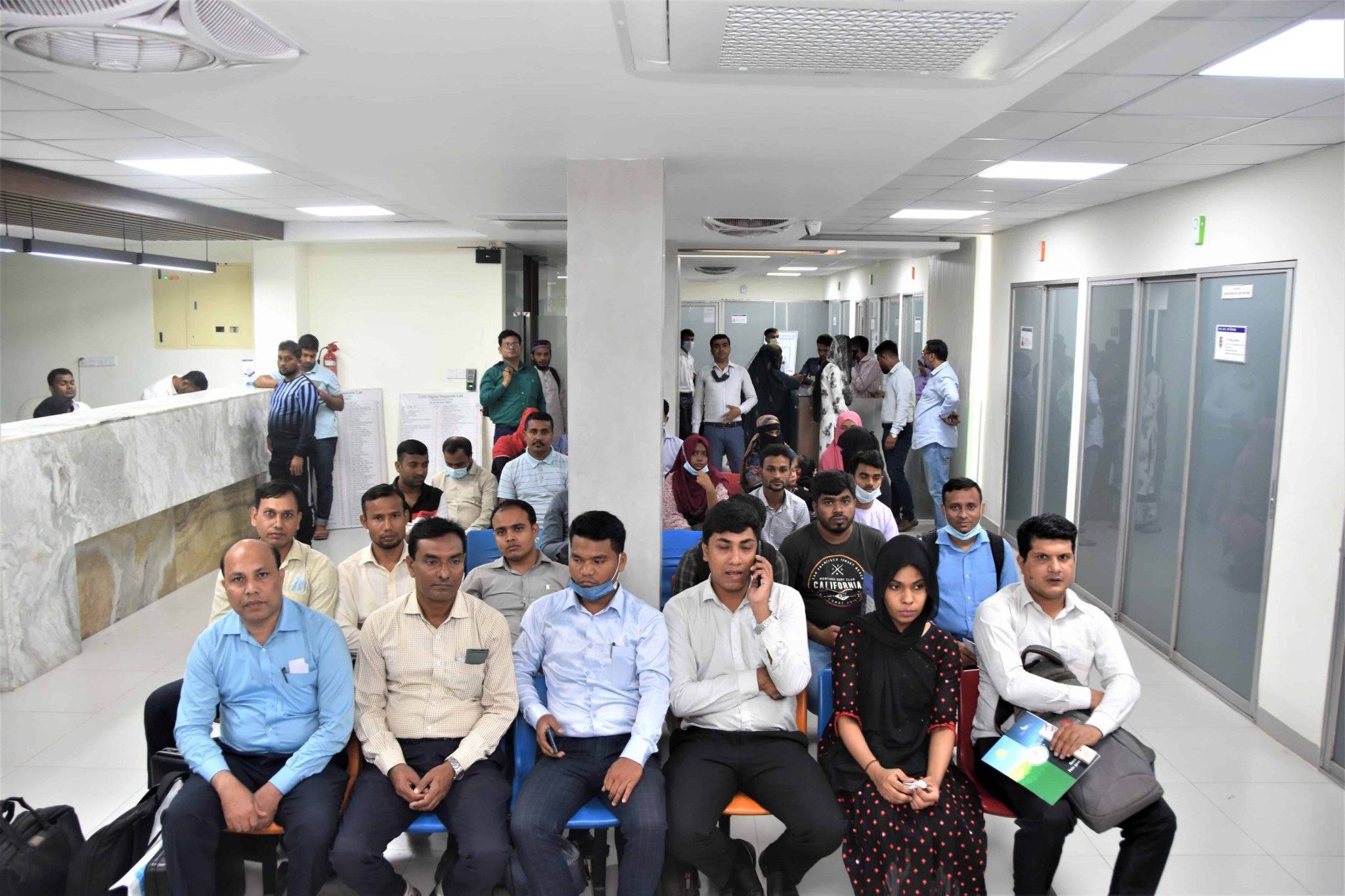 The reason customers trust us is because we have high quality labs and state-of-the-art testing machines, and we also have an expert medical team.All our reports are of international standards.
Virtually you can visit our center anytime
Your health is our top priority
Contact our scheduling department today to make an appointment.